Need to figure out how to get to campus?  You can choose to park on campus yourself, or consider other alternative options.
Parking on Campus
Parking on campus is enforced by Transportation and Parking Services (TAPS).  The TAPS website has a page about parking information for graduate students, which will have the prominent info listed below.  For more detailed information please check the Transportation and Parking Services website.
Buying a Permit
Recently, TAPS has transitioned to the virtual License Plate Recognition (LPR) permitting system.  This means your vehicle's license plate is used to verify parking purchases.  No semester physical permits are issued.
It is very important that your license plate number matches what you enter in the application, and that your license plate is visible to TAPS officers when parked in your designated lot.  Failure to consider any of these factors may result in a parking ticket!
For graduate students, permits can be purchased online through NuPark or at the TAPS office.  Graduate Students are eligible for Faculty/Staff paid parking via monthly payroll deductions if applicable. Graduate Students on Fellowships are required to visit the Parking Office to pay the permit rate in full or by the semester.  If you are purchasing a daily or weekly permit, you will have to order the permit online and later head to the TAPS office to pick it up.
Keep in mind there are a limited number of parking permits available, and will be distributed on a first-come first-serve basis.  Be sure to check periodically to see if parking permits are available in case you need one!  
If you are paying for parking on site, there are sections of the Bellevue lot that have metered spaces for visitors and communters who are unable to purchase parking permits.  Drivers can pay in $2 intervals up to $8 per day, giving you an hour of parking time per dollar, and all day parking is given at $8.
Commuters and visitors have an an option to pay for hourly parking using the Way to Park app.  Users of this app will be able to pay for metered parking spaces in the Bellevue lot (Zone 1111).
(Google Play) (App Store)
Note: This service is not available to on-campus residents.
Where Can I Park?
The type of permit you purchase determines where you can park on campus.  Currently, graduate students have a few options for what permits they can purchase.  This year, the parking permits operate on a tiered system.  This means that buying a more expensive permit allows access to more lots, which include those lots at your own tier, and all lots on lower tiers.  For example, buying a blue permit will allow you to park in the blue and green tiered lots, but not the slate or gold tiered lots.  The location of the lots in each tier are determined by how close they are to the heart of the main campus, where higher tiered lots are closer to the main campus.
The following graduate student permit prices are valid between July 1st, 2019 and June 30, 2020.  For information on where each parking lot is located, see the following campus map.
Permit Type

Valid Lots

Price

Gold

Library Lot 2, Le Grand Lot

Solar Covered: North Bowl 1 & 2

P3, Scholar's Lot, ECEC Lot

Bellevue Lot

$74 per month
Slate

Solar Covered: North Bowl 1 & 2

P3, Scholar's Lot, ECEC Lot

Bellevue Lot

$50 per month
Blue

P3, Scholar's Lot, ECEC Lot

Bellevue Lot

$50 per month
Green
Bellevue Lot
$38 per month
Accessible Parking
All zones except reserved spaces
$38 per month
Motorcycle
All motorcycle spaces
$30 per month
For any other questions or comments regarding the Graduate Student parking permit renewal process, please contact Transportation and Parking Services at taps@ucmerced.edu or (209) 228-8277.
---
Transportation
Don't have a car, or don't like carpooling?  There are a few other options you can consider.
TheBus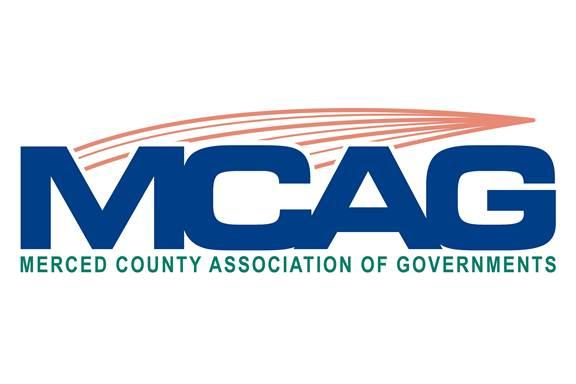 TheBus has a partnership with UC Merced which provides one route (the UC Route) connecting UC Merced with the downtown Merced area.  All routes on TheBus are free to all students with a valid CatCard.  Click here for information on the other schedules in the system.
You can also track the bus on your phone through TheBus Live app.
(Google Play) (App Store)
Note: The UC Route runs weekdays only from 6:10am to 8:02pm.  For weekend bus service to campus, use CatTracks lines E1 and E2.
CatTracks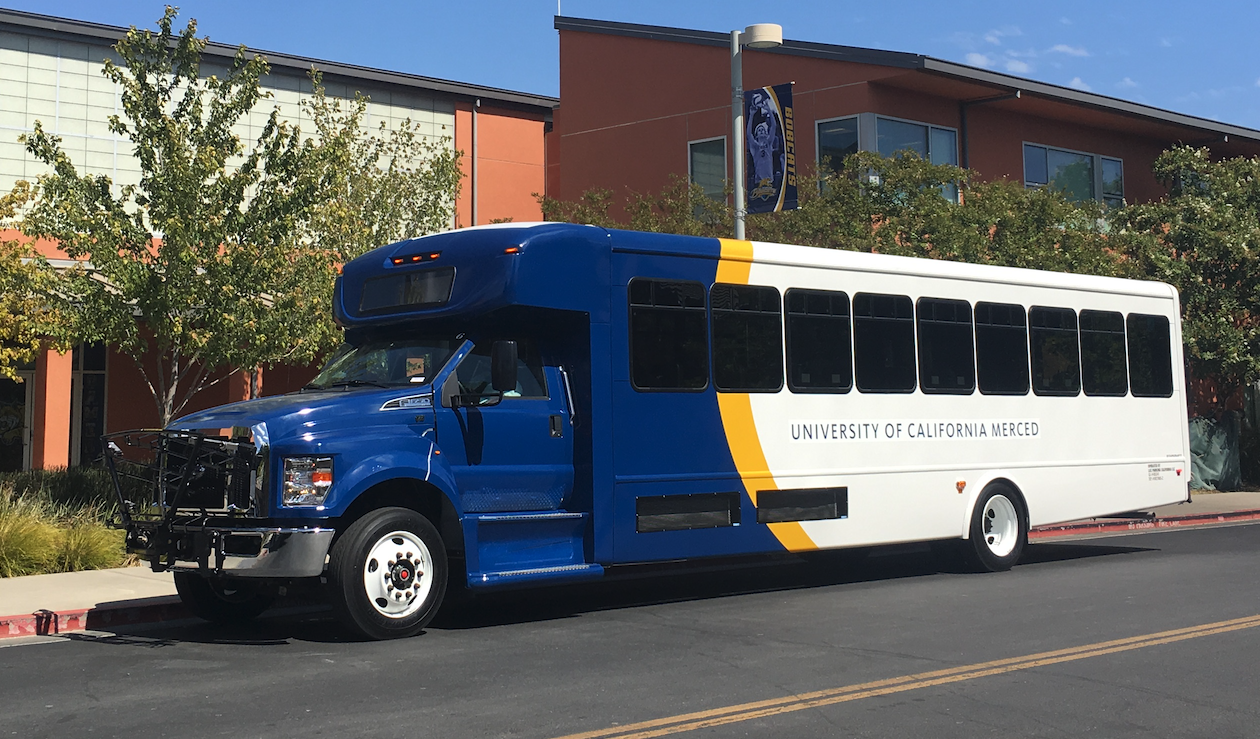 All students are able to utilize the CatTracks bus service for free with a valid CatCard.  Click here to see the routes and schedules for this semester.
Starting in Fall 2019, students can use the Ride Systems app to track all the buses in the CatTracks fleet.
(Google Play) (App Store)
Note: The Wi-Fi on these buses is not working; a fix should hopefully be coming soon.  Currently the app can track the following buses: C1, C2, G, Fastcat, and Heritage.  An update to enable tracking of CampusTrax, E1, and E2 should be coming later.
Bike Trails
If neither of the above options work for you, another option is to ride your bike to campus.  There is a bike path on Lake Road which connects to the neighborhoods on Yosemite Ave and the rest of the city.  It's a 20-minute trek to traverse the entire stretch of Lake Road, making this an excellent workout for the day.  Once you reach UC Merced, there are several locations that allow students, faculty, and staff to secure their bikes while working.
To see what bike trails are in the city, click here.