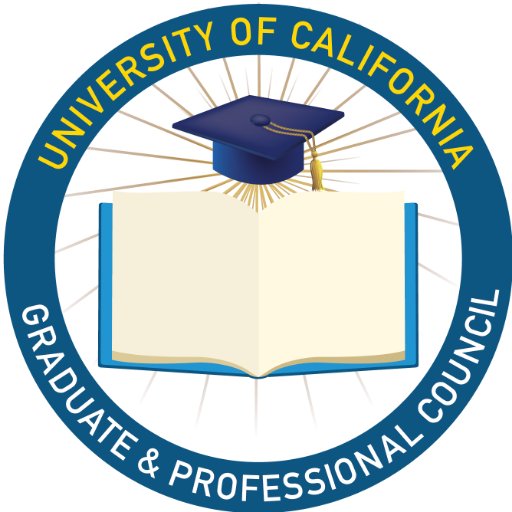 As graduate students, there are several ways we can be involved in external affairs that impact each campus and the UC system as a whole. The GSA's External Vice President has a seat on the University of California Graduate and Professional Council (UCGPC), a student-led committee that advocate on behalf of all UC graduate and professional students. UCGPC has members across all the UCs and meets monthly to discuss legislation that impacts the UC system, meets with government leaders to advocate for graduate and professional students, meets with the administration of UCOP, and much more.
UCGPC also has a program, Student Advocates to the Regents (StARs), who are funded to travel to the Regents meetings to provide public comment on pressing student issues. This year's deadline has passed but graduate students are highly encouraged to apply prior to the next Board of Regents meeting. (https://www.ucgpc.org/star)
Another way to be involved is having the seat of the Student Regent, a voting member of The Regents of the University of California. They serve a one-year term and attend all meetings of the Board and its Committees. Fun fact, all mandatory University fees and tuition are waived for the student Regent during the academic year of their term! The Regents will be looking for a new Student Regent in the next few months so keep an eye out for this position! (Learn how to apply to be the next Student Regent.)
If you're interested in joining the union, UAW 2685 is always looking for volunteers! UAW 2685 represents all 19,000+ Academic Student Employees—Teaching Assistants, Graduate Student Instructors, Tutors, and Readers—across the University of California system. They have several areas that they are working towards which you can find on their website, https://uaw2865.org. There is a section on their website where you can join to get involved!