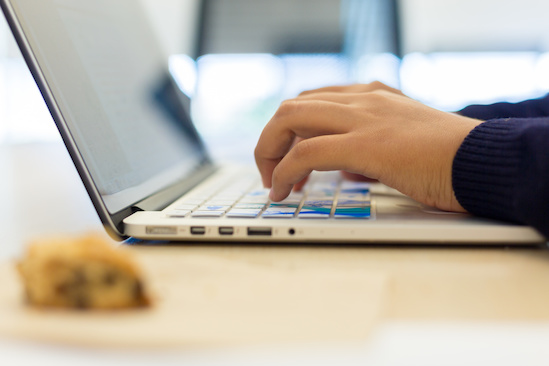 Note: the CMS system is currently not supported.  Once we have more information on this, we will show it here.
There is a place where you can create a website on a faculty hosted webspace.  Graduate students may request a UC Merced hosted WordPress site from IT.  Click here to find out more.  Note that content uploading, design, development, 3rd party integrations or plugins are not included in this service.
To build your own website, check out: UC Merced Graduate Student Content Management System.