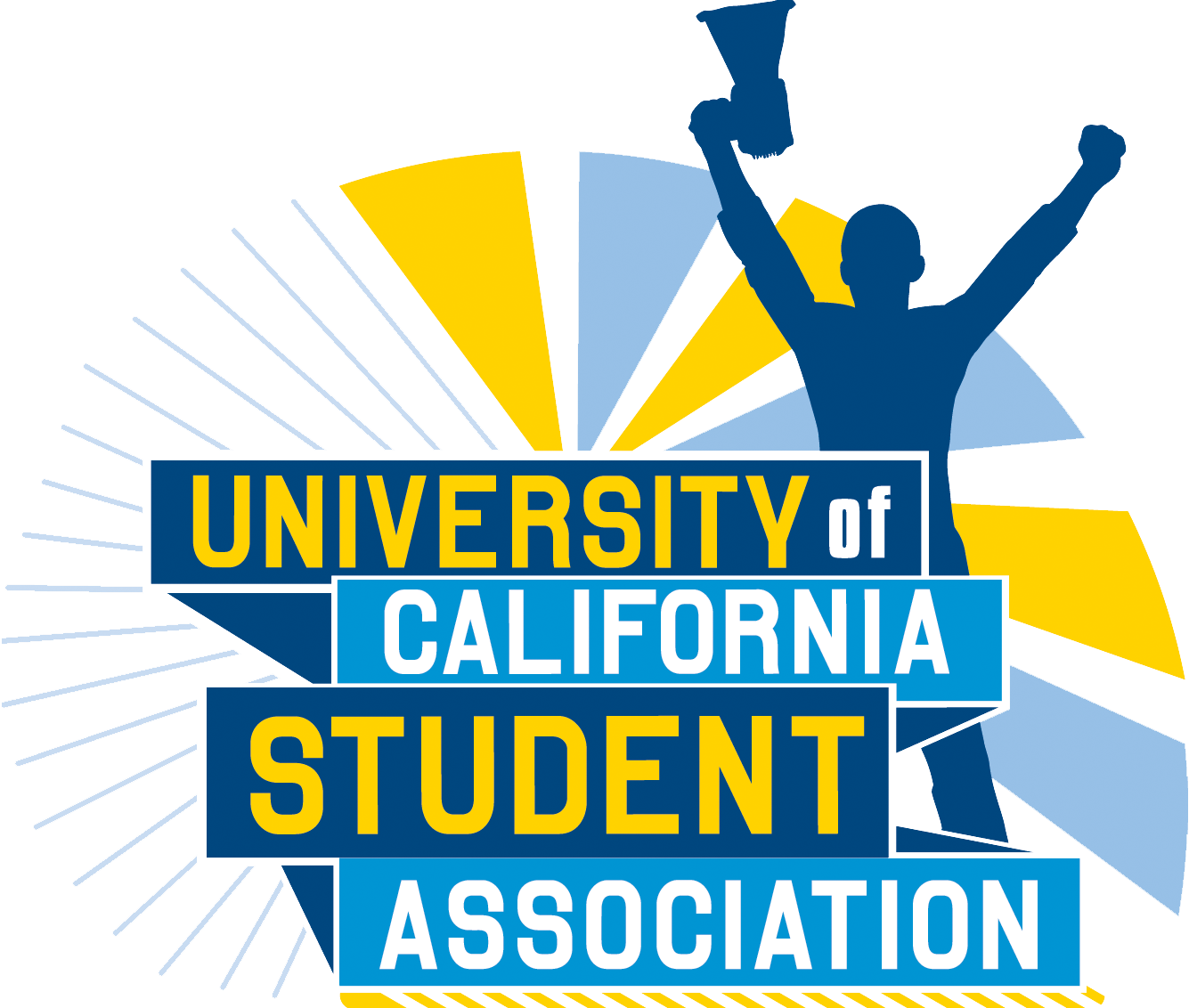 The University of California Student Association is the official voice of over 240,000 undergraduate, graduate, and professional students from all ten UC campuses. It is our mission to advocate on behalf of current and future students for the accessibility, affordability, and quality of the University of California system.
 
The UC Student Association is recognized by UC Office of the President and the UC Board of Regents, UCSA appoints students to system-wide committees, manages the Student Observer to Regental Committees Program, manages the Student Advocate to the Regents Program, manages the Collective Bargaining Representative Program, manages the Appointed Officer program, actively participates in the UC Student Regent semi-final selection process, organizes conferences on higher education, and advocates for undergraduate, graduate, and professional student issues directly with the UC Office of the President, the UC Regents, and government officials.
UC Merced GSA is a member of the UC Student Association. To learn more about UCSA, opportunities to get involved, and the work of the UCSA Graduate and Professional Student Committee, click here.